Bussing information is now available through the Home Access Center.
Norvelt Welcome Back Night! Thursday, August 24, 2023 4:00 - 7:30 pm All are welcome to tour the school, see your student's classroom and meet your teacher.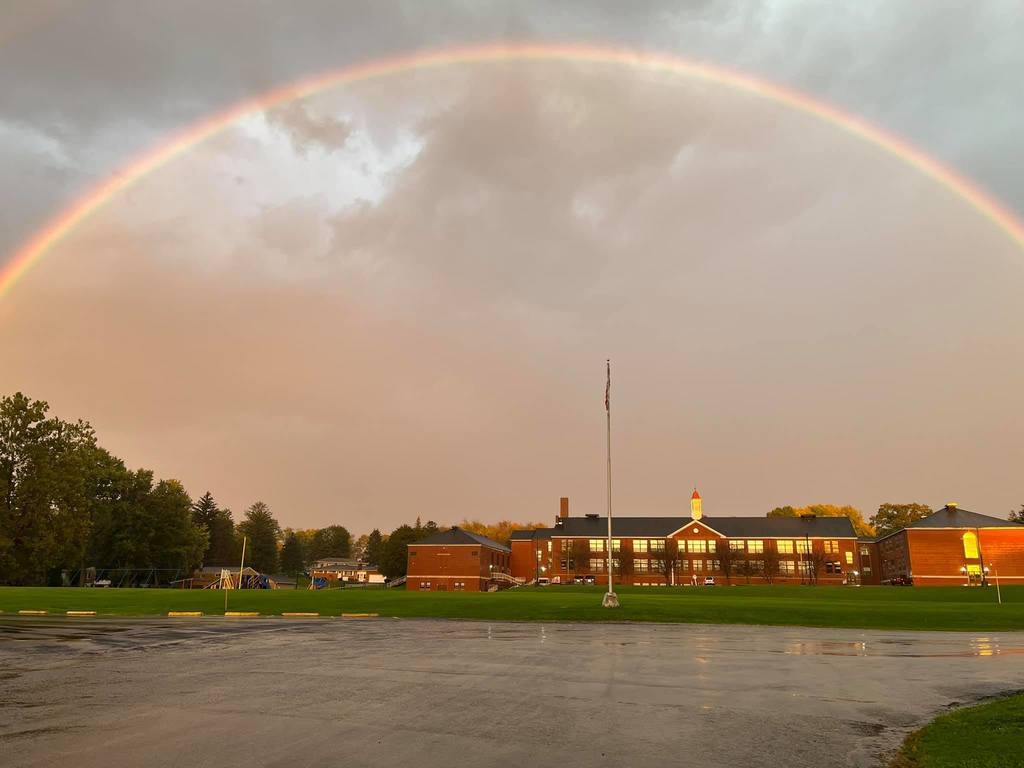 Happy Administrative Professionals Day to these amazing ladies!! They are the glue that holds our team together. Ladies, you are valued and appreciated beyond measure. Viking Nation thanks YOU!! 🌺🌻🌸🌼🌷

We would like to extend our heartfelt thanks to these incredible ladies whose superpowers enable them to juggle a multitude of responsibilities and tend to hundreds of students WHILE traveling from school to school through the district to ensure coverage and adequate care. HAPPY SCHOOL NURSE DAY 2023!! MPASD appreciates YOU!!